Wichita Kansas DCF Representation
Understand DCF & Your Rights in Kansas
Whether you are currently under investigation by the Kansas Department for Children and Families (DCF) or you have simply been contacted by DCF to discuss your family, come to the law offices of Beall & Mitchell LLC. Our experienced Wichita family law attorneys provide skilled DCF representation for families across Kansas, to protect your child custody rights as a parent and the integrity of your family. We're ready to help you with your DCF investigation process in Wichita Kansas.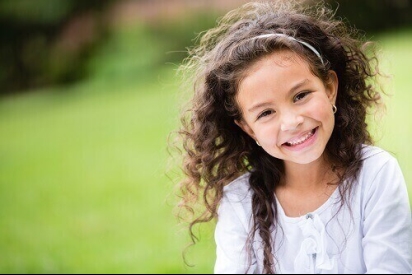 We can represent families in Wichita Kansas DCF cases involving allegations of:
Child abuse or neglect
Alcohol or drug abuse
Abandonment
What is DCF Custody?
DCF may place your child in DCF custody if they believe it is in the best interest of the child. When your child is removed, they will likely be placed with relatives or put in foster care until a hearing is held to determine what should happen next. If DCF officials arrive to remove your child from a home, it is important that you contact an attorney immediately. Our Wichita lawyers can help you fight to protect your family in all cases involving DCF.
Under investigation? Don't face DCF investigations alone. Contact us today to schedule your free fifteen minute consultation.
Se habla español.
How to Fight DCF in Wichita Kansas
The social workers at the Kansas Department for Children and Families (DCF) may believe they are working with the best intentions in mind. Across the state, though, parents report differently. The social workers of DCF routinely rip apart healthy, happy families due to misunderstandings or misinterpretations, leaving behind separated and devastated parents and children.
When people are dealing with DCF in Wichita Kansas, we provide representation for both parents and children. We represent parents who have been accused of abuse or neglect, and who have either lost their children or been threatened with removal. We also represent children who have been accused of sex offenses. Whenever you are involved with SRS, we can assist you - we know how to fight DCF allegations!
Contact Us Today To Discuss Your DCF Representation
If you are dealing with DCF, Our Wichita DCF lawyers are here to represent you and protect you. Contact us now to schedule a free fifteen minute consultation!