Wichita Alimony Attorney
Helping Handle Spousal Support Issues Following a Divorce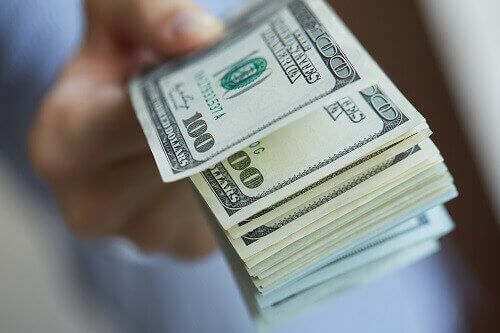 A divorce is a difficult time even if it is amicable, and making sure that the courts handle your alimony issues justly will require counsel that is willing to fight aggressively for your best interests and has compassion and understanding for your situation. Beall & Mitchell LLC has 35 years of combined experience and is ready to be your Wichita spousal support attorney.
What Is Alimony?
Alimony, or spousal maintenance, is the money that one spouse pays to the other spouse during and after a divorce. These payments are decided by the court and are not meant to last forever. They serve to help the supported spouse gain financial independence.
How Long Does Alimony Last in Kansas?
Courts generally grant the following types of alimony payments:
Temporary Payments: these are granted during divorce proceedings
Short-Term Payments: these are granted for a limited time after a divorce
Long-Term Payments: these are granted when couples have been married for a long time
Even long-term payments have an end date – that can either be a previously decided on date, or when an event takes place, such as the supported spouse getting remarried. Courts may not order maintenance payments to continue beyond 121 months unless one of the spouses files a motion for that.
Interested in a consultation regarding alimony issues? Contact us today for a free fifteen minute consultation!
What Is Alimony Based On?
Courts consider a variety of factors when evaluating an alimony claim, including:
The standard of living during the marriage
Each spouse's financial standing at the time of the divorce
The age, emotional health, and physical health of each spouse
One person's need for financial support, and the other party's ability to pay
Over time, alimony payments can be challenged, modified, or terminated if a party has experienced a substantial change in their income or personal situation. In each circumstance, having the proper Wichita alimony lawyer in your corner can make the difference in your case.
Contact Beall & Mitchell LLC for Alimony Representation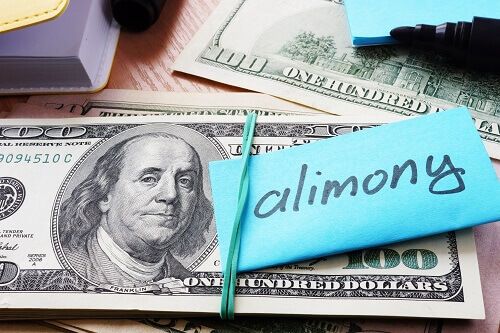 Beall & Mitchell LLC is ready to put our extensive experience at handling alimony and family law issues at your service. We know how important it is to win your case, but we also understand how emotional it can be to go through divorce and alimony litigation.
We are here to make the process as simple for you as possible. We have a variety of appointment times available, including weekends and evenings by appointment. As a result, we're available for you even if you can't meet with us during regular business hours.
We want our services to be as accessible as possible. We can meet with you at an alternation location if our office is not convenient. We also offer a free fifteen minute consultation so that you can ask questions and ensure that we are the right fit for your case and needs. We know that choosing an attorney to handle your alimony case is a big decision.
We want you to be comfortable with choosing Beall & Mitchell LLC. Set up a free fifteen minute consultation to discuss your needs – just contact us today to get started.