Wichita Adoption Lawyer
Making Your Adoption Smooth & Simple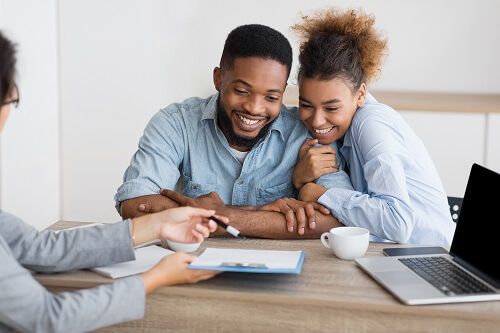 Congratulations on your decision to adopt! Giving a child a home is a big step, and it is a very exciting time. There are many aspects to consider to make sure your adoption goes smoothly, and our team at Beall & Mitchell LLC is here to help.With over 35 years of combined experience, the Wichita adoption attorneys at Beall & Mitchell LLC know exactly how to make the process as simple for you as possible.
We can assist families with many types of adoptions, including:
Stepparent adoption
Grandparent adoption
Agency adoption
Independent adoption
International adoption
Adoption is an ultimately rewarding process that can provide you and a child with a happy home. But it can be a long and complicated process that requires extensive paperwork and compliance with the law. Our team can help you navigate the process.
Ready for a free fifteen minute consultation about an upcoming adoption? Contact us today!
What Is the Adoption Process Like?
The steps ahead of you include:
Selecting an agency
Completing a home study
Being matched with a child
Meeting and visiting the child
Receiving the child into your home
Working through the post-placement supervision process
Finalizing your adoption
It is recommended that families work with a qualified professional to help them navigate state and federal laws to make sure their adoption is done in accordance with the law.
Dedicated to Serving Clients in Sedgwick County
At Beall & Mitchell LLC, we have 35 years of combined family law experience resolving complicated issues that families face. We are dedicated to helping the legal side of your adoption move as smoothly as possible while you focus on welcoming a new child into your home.
We provide a variety of appointment times, including weekends and evenings by appointment. This flexibility allows us to serve you even if you work during the day or don't have daytime availability. We can also travel to meet with you at locations other than our office, if necessary.
We want to be the ones you choose as you move through the adoption process. Contact us today at (316) 842-4014 to set up a free fifteen minute consultation. Se habla español.